THE BRICK HOUSE BEAUTY SALON
A welcoming salon in the heart of Stafford, offering a wide range of beauty treatments and luxury skincare products.
Pop the kettle on and take some time to have a browse through the extensive list of treatments listed below via the treatments button (you can book via this link too).
If you have any questions please don't hesitate to get in touch using the contact options below.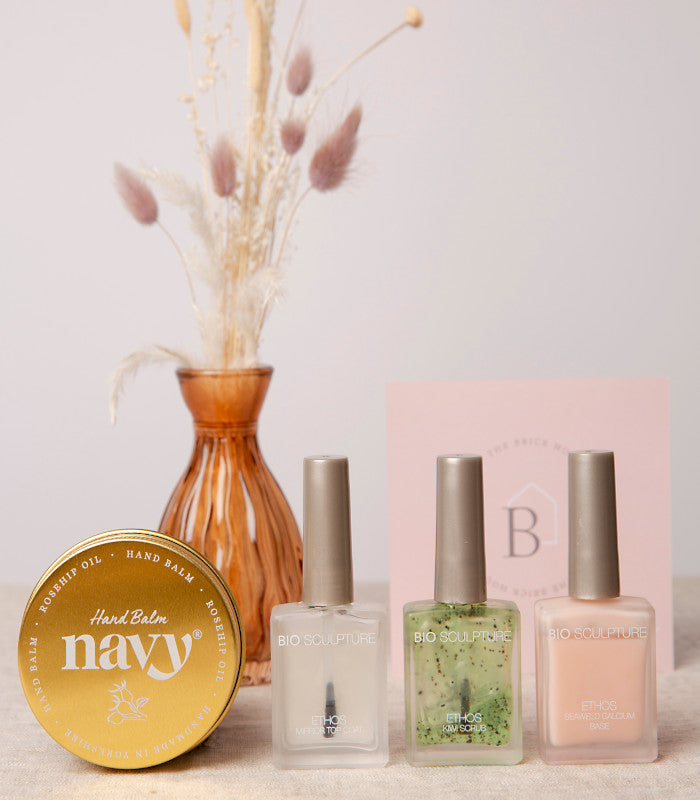 Online Shop
Click below to browse some of my favourite products. New to ordering? Use code 'New10' to save 10% off your first order over £20.
Visit Shop
- Lucy Norris

Emily has been shaping and tinting my eyebrows for years, She's amazing, goes above and beyond and spends time getting them right. The salon is so relaxing and welcoming, I wouldn't go anywhere else! Thanks Em! Xx

- KatieMcCormick

Great service and perfect results in a beautiful salon that made me feel relaxed and in professional and experienced hands.